Mobile holder
Hello crafty friends ! I have something other than card to share.
Mobile holder
A mobile holder ! Everything gone into making it is reused (
except gesso n colors
). Started with a cardboard packaging box.I had kept it aside for
Lessology's previous challenge Cardboard Central
, as I was traveling frequently last month could not create anything from it.I had a mobile holder in mind and kept this month's challenge
ticktock
while decorating it.Wondering how a holder relates with clock ? Well it holds mobile for
charging
TIME
!! (
hey thats the theme !!
)
packaging cardboard
After cutting the box into holder shape ,tore upper layer to reveal corrugated texture at some places then coated it with 2 layers of gesso.Applied texture paste through a stencil (
both home made
) Then painted it with yellow and blue acrylic colors.
At this stage I had doodling in mind ,and did some on backside (
to be safe
;) ). It looked ok but not good enough for the front .
Mobile holder back
Then came the brand tags.I cut a circle from the black one and painted lock face with white acrylic color . Did loose water coloring on other one and some writing with black gel pen.Layered a gauze piece,clock face,a broken button and fussy cut a shape from scrap paper to resemble clock hand n charge symbol both !
close up
I cut the word energy from one of the tag and added small beads around it .Some hand written words to tie it with its purpose and Its good to use !
Mobile holder in use
Home made Recipes:
Gesso - white acrylic color + white glue
Texture paste - Talc + white acrylic color + white glue
Linking it to :
Lessology :# 44 Tick Tock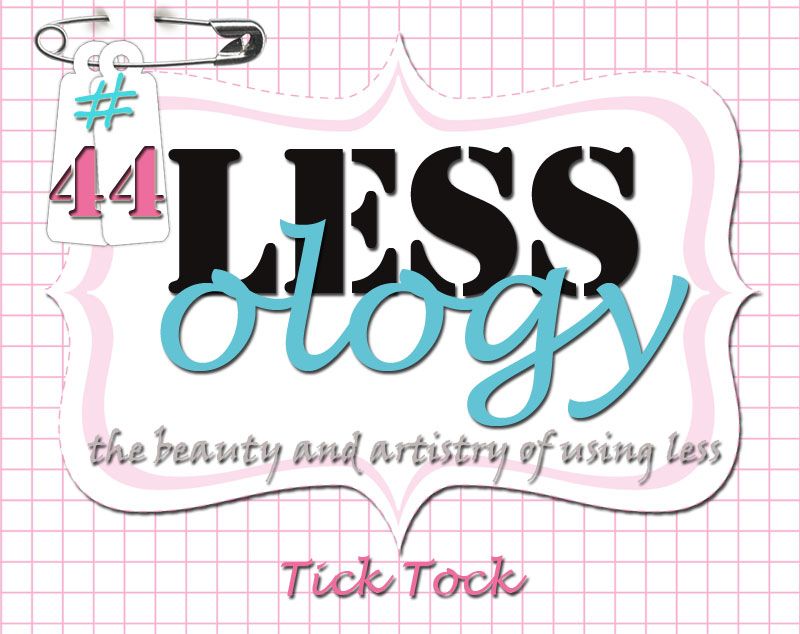 613 Avenue Create : #112 Anything goes
Simon Says Stamp-Wednesday Challenge : Anything goes