Hello Friends ! I have something interesting to share with you all today .Its not a card and it has been on my to-do list for long.I have altered Mixed Media project .
Back
Here are few steps of how I altered it .
Steps
You can see the original cylindrical container its top and bottom are tin while it has thick cardboard for body.
Step 1
.Adhere lace around it.(Best way to use up the lace pieces)
Step 2
. Add texture.You can use anything you like.I have used (over roasted ) rice grains,old buttons,jewelery pieces,a foam dragonfly.
Step 3
. No photo for this step ! I painted the whole container (including top & bottom)with a mixture of black acrylic paint,white glue and ceramic powder.You can use black gesso.
Step 4
. After its completely dry ,give it one more coat of black acrylic paint.
Side
Step 5.
While the paint is still wet dry brush metallic powders on it to highlight the textures .I used gold,copper,green n blue powders.
Side
Step 6
. Let it rest for few minutes and then coat it with gel medium to seal the powder and to bring in some shine.I used acrylic gloss medium. And your altered container is Ready for use :)
Did you like it ?
Linking it to :
Lessology : # 48 Lace it up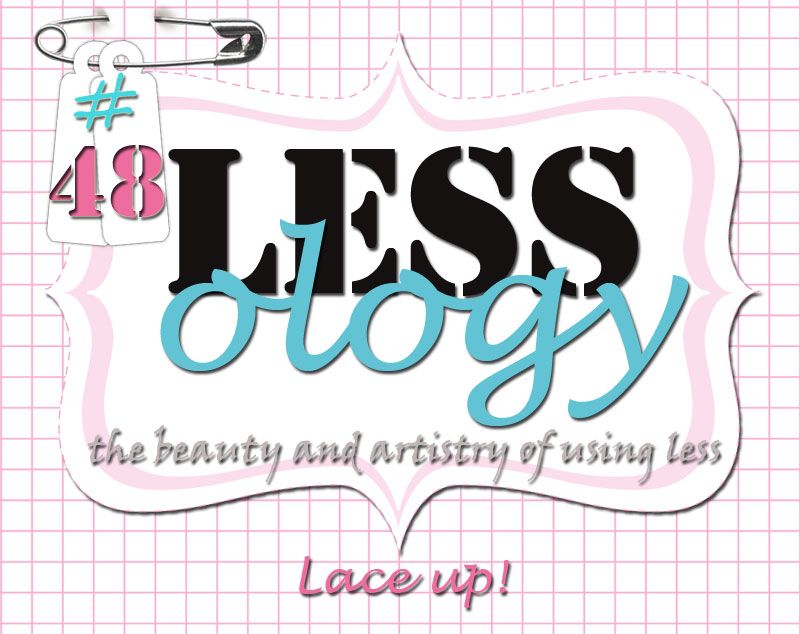 Recycle,Repurpose & Re-Invent
(I
have recycled/Altered packaging
)
Altered Eclectics - June Challenge (I have recycled/Altered packaging)
Anything but a Card : #48 Out and About
(
Dragon fly represents outdoors
)