faux-wood holder
Welcome to my blog ! I have an reusing project to shared with you all .
I will keep it short and get started with the tutorial,
faux-wood holder tutorial
Faux-wood holder tutorial
I had very shabby chic holder in mind and at this stage I planned to give it a coat of gesso or a nice white wash and then add some very bright cabbage roses on top,that is the reason for the texture strip ! It didn't look that good So PLAN CHANGED !
Faux-wood holder tutorial
LSG sprays gave very nice shimmer to the holder ,I went on adding various colors to bring out the textures.Highlighted using pearl paint .
faux-wood holder back
I didn't want to add any embellishments and let the texture shine :)
faux-wood holder side
But still it needed something to cover the grainy texture strip at Top.I used dry twigs from a creeper to make the word "SAVE" .
faux-wood holder
Its very shimmery in real could not capture it in the photos :( Hope you enjoyed reading the post !
Supplies used :
LSG star burst Sprays :Jolly Roger Red,Phantom Fuchsia
Acrylic colors
Pearl acrylic color
Linking it to :
Lessology Challenge: #49 Woodgrain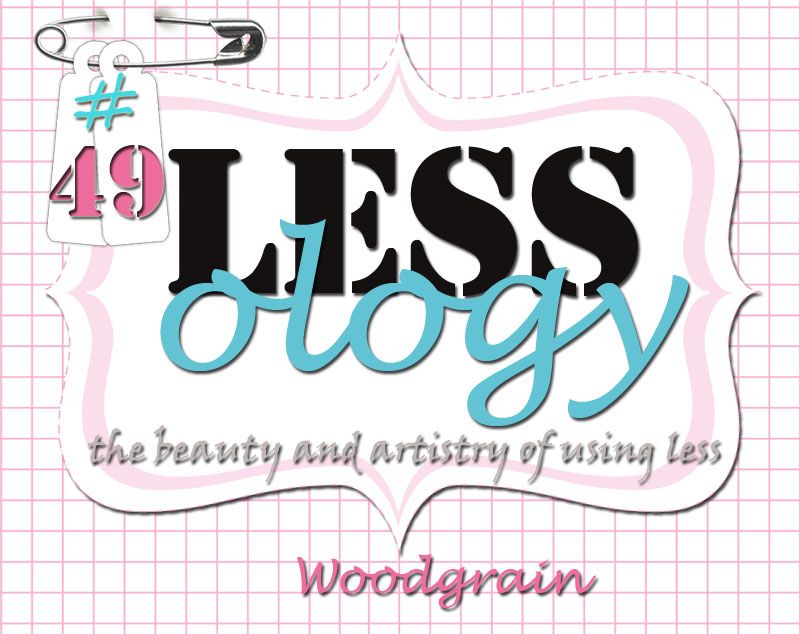 Recycle,Re-purpose & Re-invent : July Challenge
Anything but A card :Anything goes
Beyond Grey Challenges : #70 Dimensional project