Hello friends ! Sharing a Layered CAS card Today .Catchy girls are celebrating August with a challenge each week.Second week's challenge is set by Dr.SOnia to create handmade flowers.If you know her you must be aware of her love for handmade flowers n pop-up cards and she has shared numerous tutorial on her blog.She is an inspiration for me and that is why, I wanted to make something different !
I started with a top folding card and adhered a embossed cardstock panel over it .I have cut the panel with curved edge and made a border around the edge using Stickles.
And now the interesting part i;e main embellishment ! can you guess what I have used for the flowers ?
Yes..its Zipper ,I got this idea from a tutorial for creating zipper embellishment using felt and feltwool .I used thick cardstock as base and crushed velvet flock.Glued some rhinestones for interest and finished off with few sequins .
Supplies used :
Doodlebug Crushed Velvet flock
Embossed card stock :
Dr.Sonia's
RAK (
Thank you !
)
Ranger's Stickles - black
Linking it to :
Lessology : # 50 Zip me up
(The zipper is from old dress)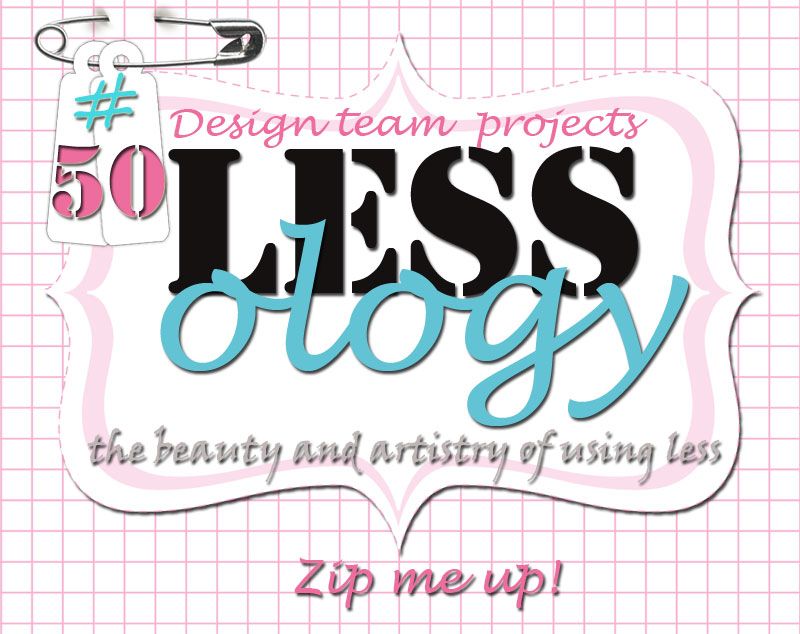 Create Something Cathy Challenges :
August Challenge -week #2 with Dr.SOnia
Virginia's View Challenge #17 : Embellishments (Handmade blooms)
613 Avenue Create : # 136 Anything goes