When using distress inks for water-coloring what to do of the leftover DIs ??
Use them on Journal pages !!
SMile - Art Journal page
Did same for these pages . I drew rough outline of the girl and then created a soft stenciled bg using same DI colors.For the quote I used black marker.Created a border for pages with few more quote on "SMILE".Used watercolor pencils for coloring the girl ,took few snaps while doing so..
1.colored the eyes
Coloring the eyes
2.Initial Skin tone
Base Skin color
3.Shadows and Highlights
Shadows n highlights
4.Soften the colors with water
Adding water to even out colors
5.Guidelines for drawing hair
Guidelines for hair
6.Some more shading n detailing
Close up
I hope you enjoyed reading my post Today.
Linking it to :
30 Day Coloring Challenge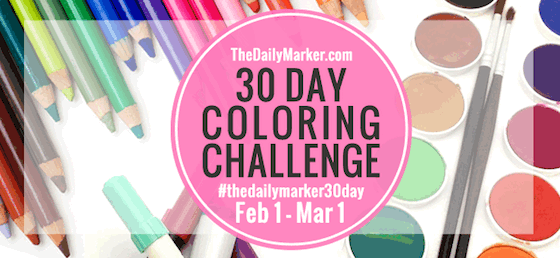 613 Avenue Create : #162 Anything goes
Ruby's Rainbow : #122 Anything goes