Sunflower hello card
Hello friends ! I have a card to share today .
Sunflower colored using color pens
I had shared this sunflower few days back on Facebook and it has been sitting since then waiting to be used on a card.I struggled a bit on how to use it and finally went for a sketch and some pps.
Sunflower hello card
The sunflower stamp is from STAMPlorations (Sketched sunflower) and I have used Faber castle color pens (Gift from
Shalu)
for coloring. Hope you liked the card ,Thanks for visiting !
Linking it to:
30 Day Coloring Challenge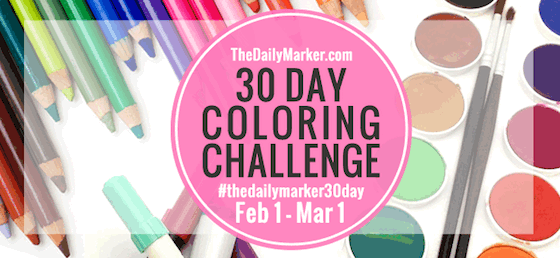 Retro Sketches #210
STAMPlorations : Never Ending Anything goes Challenge
Stamping Sensation : February Challenge Anything goes