Gift bag
I am back with one more altered project ! Its a gift bag this time.I haven't created a single white on white project till date.I do loved the Elegance and class WOW projects have but I find it difficult to match all whites ,some are bluish white ,some creamish.Even if you manage to get all white same most difficult thing is to keep it clean ,no glue mark ,no blemishes Uff ! I took it as a Challenge to create one !
Gift bag
Most of you must have guessed that I up-cycled a packaging box to make this gift bag.Sharing few steps of how I did it .
Gift bag tutorial step 1
Step 1.
Started with a packaging box and a brand tag.Adhered handmade white paper on the bag and paper from wedding invitation on the tag.
Gift bag tutorial step2
Step 2. Done with the base now time to embellish it ! Took out all the white n gold tit-bits from my stash.
Gift bag tutorial step 3
Step 3
. As the tag was too loaded kept the bag simple.Applied versamark ink through a stencil and the brushed loose metallic powder to bring out the design !
Gift bag tutorial step4
Step 4
. Attached the tag with an organza ribbon piece and a tassel from invitation card.Finished off with the sentiment strip.
I hope you Enjoyed the tutorial.
Supplies used :
VersaMark watermark Ink
Memento Ink-Tuxedo black
Jane's Doodles Stamp :Doodle Flowers (used part of sentiment)
Prima Designer Stencil 6" x 6" - Circular Lattice
Linking it to :
Lessology : #55 pretty Tassels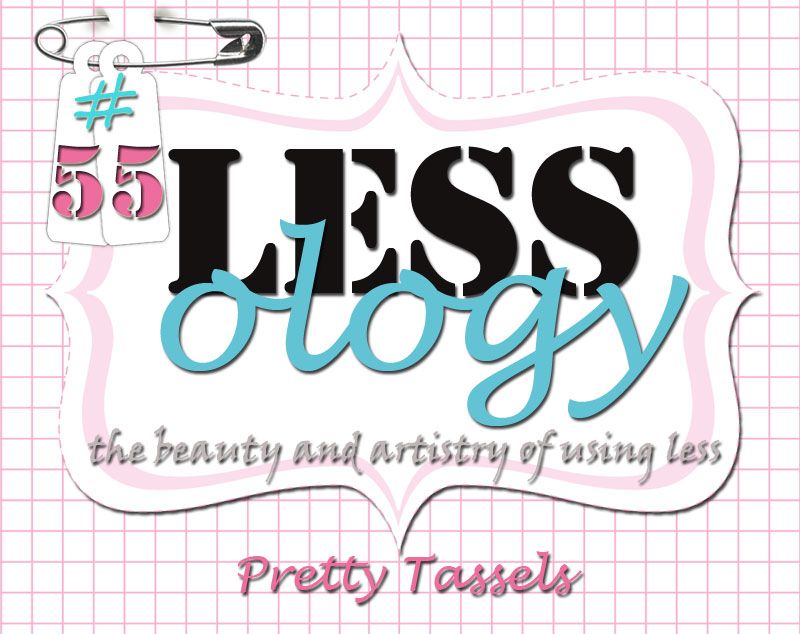 613 Avenue Create : #165 Anything goes optional twist used lace n pearl
(
used both
)
Altered Eclectics : March Challenge Anything goes
Decorate To Celebrate : #5 Anything goes