Water colored Thank you card
Hello Friends ! I am back with a card so soon feels nice to be blogging back to back :) Now that you have seen the card what does it look like ? A mosaic effect or stained glass look ? Well was aiming for a polygon effect ;) ( image looks to be composed of so many polygons).
Water colored Thank you card
Without realizing that there is a systematic method to achieve the effect ,I jumped in by stamping the flowers(
Jane's Doodles Stamp :Spring Blessings
) ,heat embossed the grid like pattern ,Got all my watercolor mediums (DIs, Akashiya watercolor brush pen,watercolor pencils) and went about coloring it.I enjoyed itso much could not stop ! It was nice exercise as I got to know more about the mediums and amount of water needed to get different shades.Finished by writing "thanks" with black acrylic paint .
Do tell me what you think of it !
Linking it to :
Ranganjali July Challenge : Geometric
#30 Days Coloring Challenge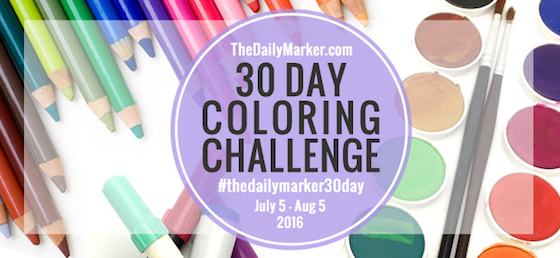 The Crafter's Cafe Challenge : #154 Flowers