Hello friends , a quick post to share a cute Birthday card.My hurried entry to Winnie & Walter's Birthday Bash Celebration.
Did A bit of measurements for the shaker window,then marked them on card base and stamped the birds from So Tweet with Evelin T Designs (W & W). Masked the central
portion and stamped the streamers from The Party Hangover set (W & W).The sentiment from The Big,the Bold and the Happy (W & W). Colored the birds with brush
pens (Akashiya Sai) masked them to blend some ink in the window panel.
Linking it to :
w&w 3rd Birthday Bash | Sequin Challenge with Kate
Seize the Birthday Challenge
30 Day Coloring Challenge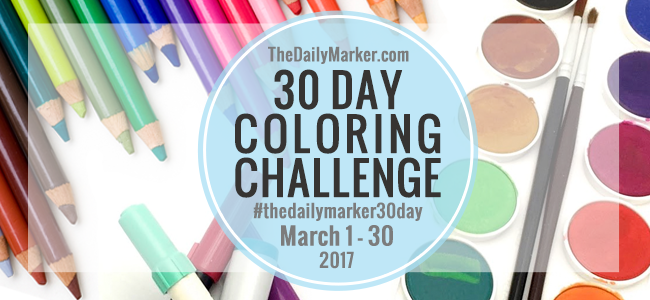 M

ake My Monday : # 41 Colors of Rainbow